Max Minimalism: Poggenpohl Celebrates 126 Years
Germany's Poggenpohl is celebrating 126 award-winning years of innovative kitchen design.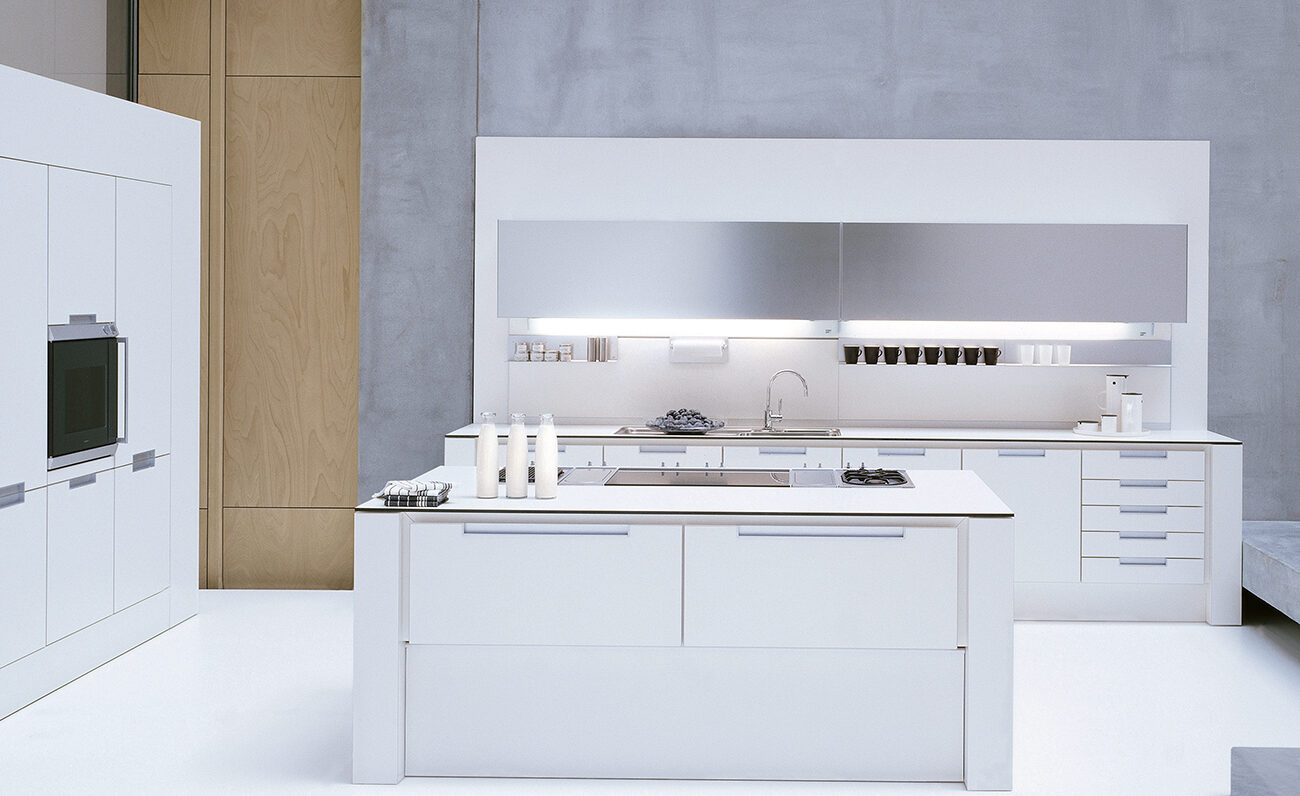 In 1892 in Bielefeld, Germany, Friedemir Poggenpohl founded his eponymous company with a simple mission statement: "We want to improve the kitchen." In 1897, the company moved to Herford, where its main offices remain to this day. Devoted to innovation in the kitchen, Poggenpohl has been focused from its beginnings on how people use the kitchen.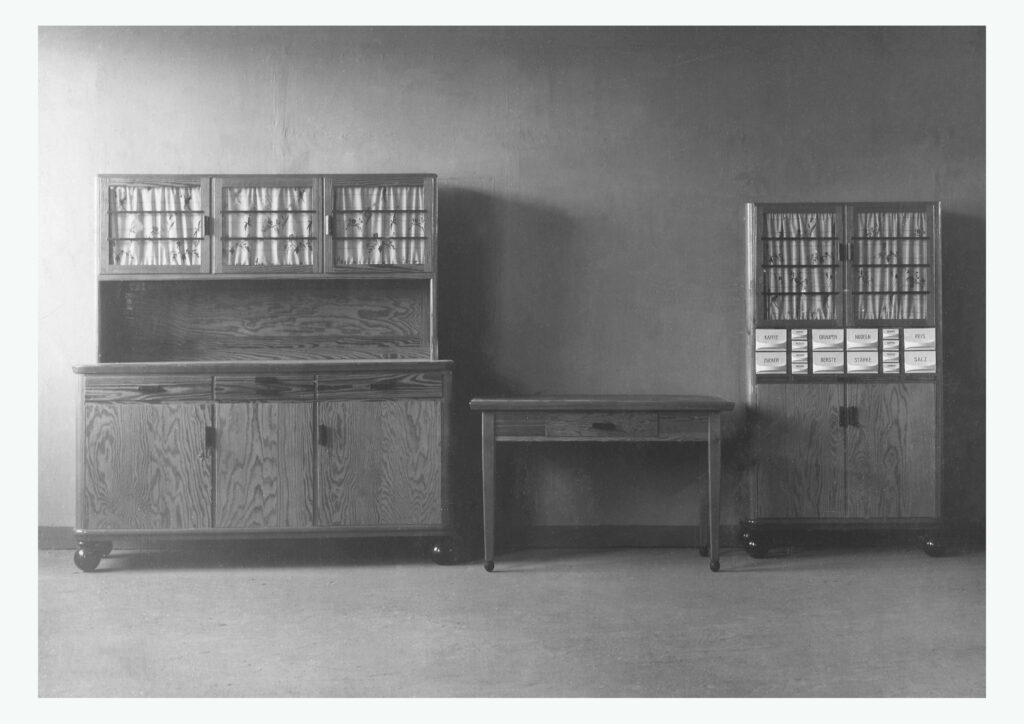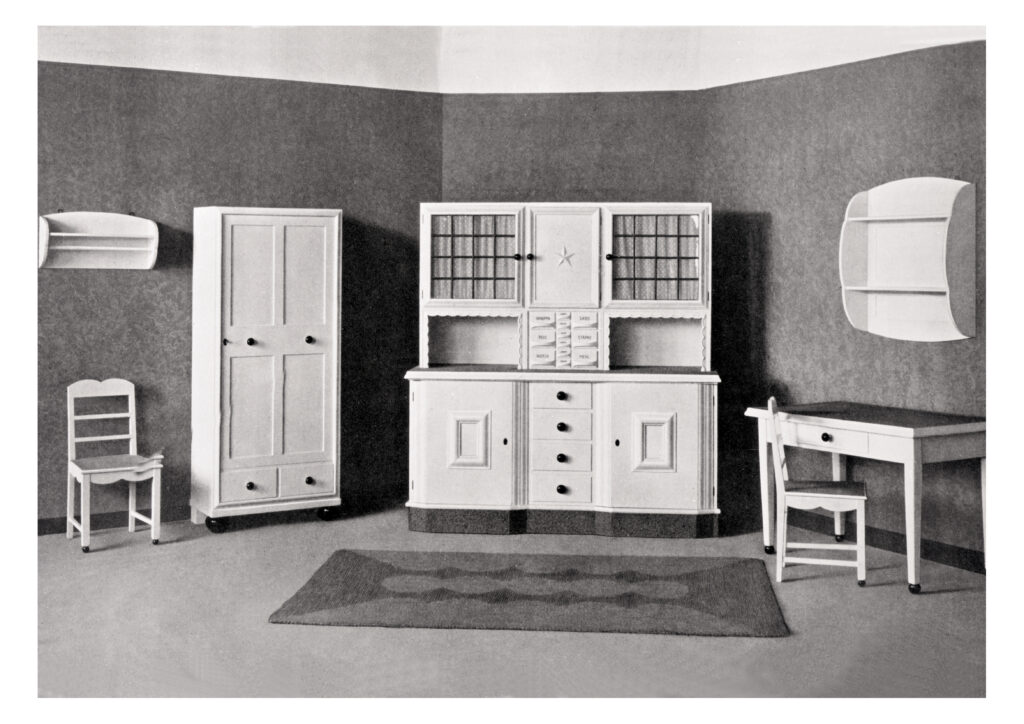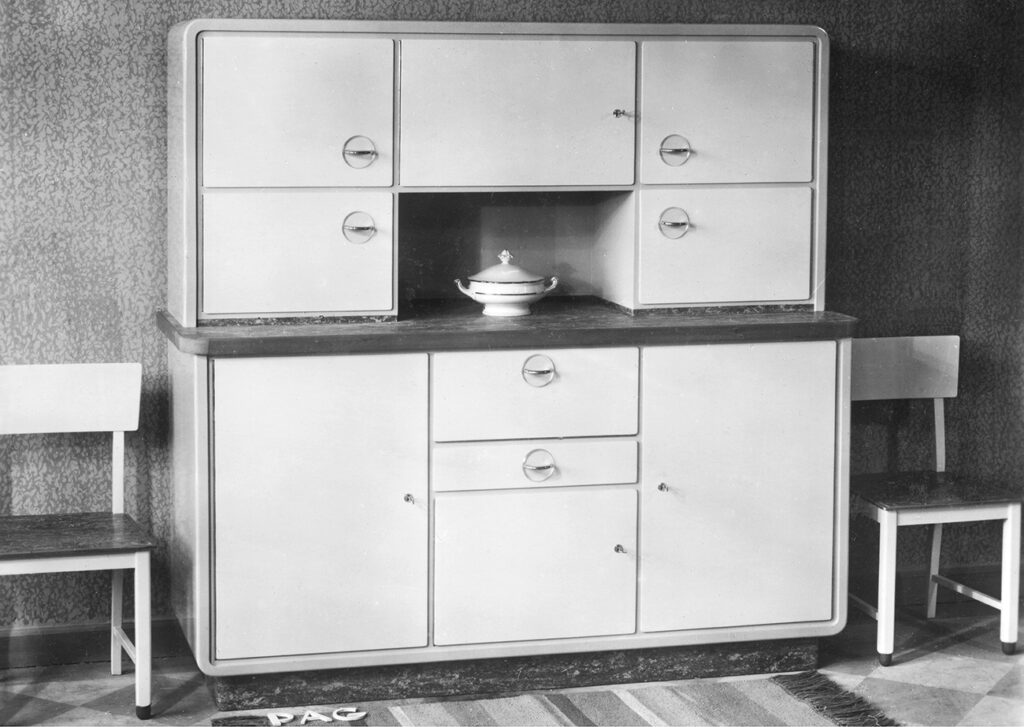 For over 125 years, Poggenpohl has been pushing the envelope with their custom fitted kitchens, making it the world's longest continuously operating kitchen brand. Currently, the company delivers to over 70 countries, with all of the manufacturing still done on site in Herford. Since February 2017, Poggenpohl has been part of ADCURAM Group AG, a privately owned industrial group based in Munich.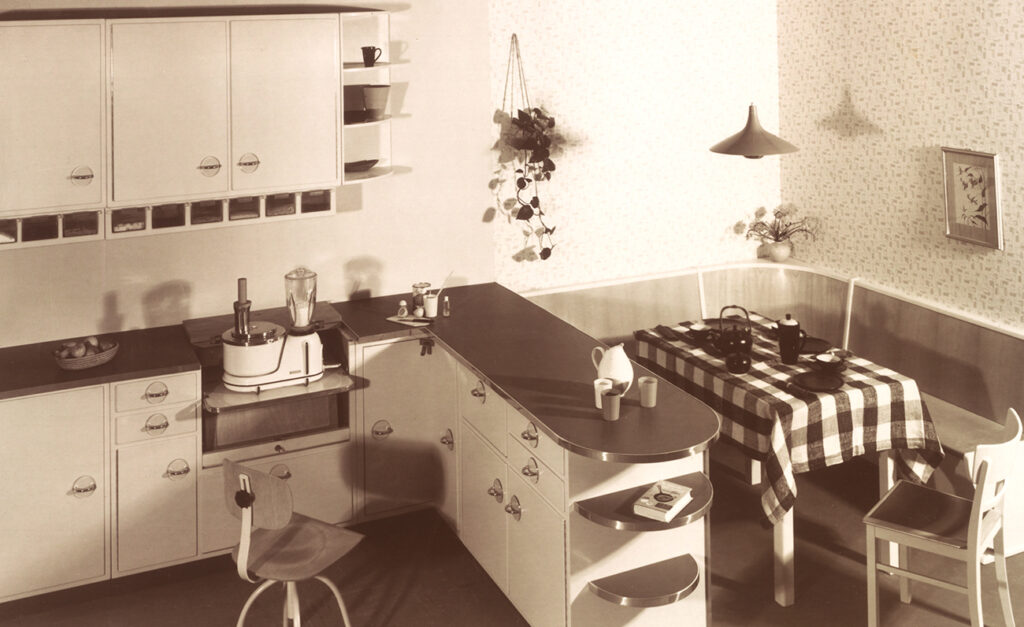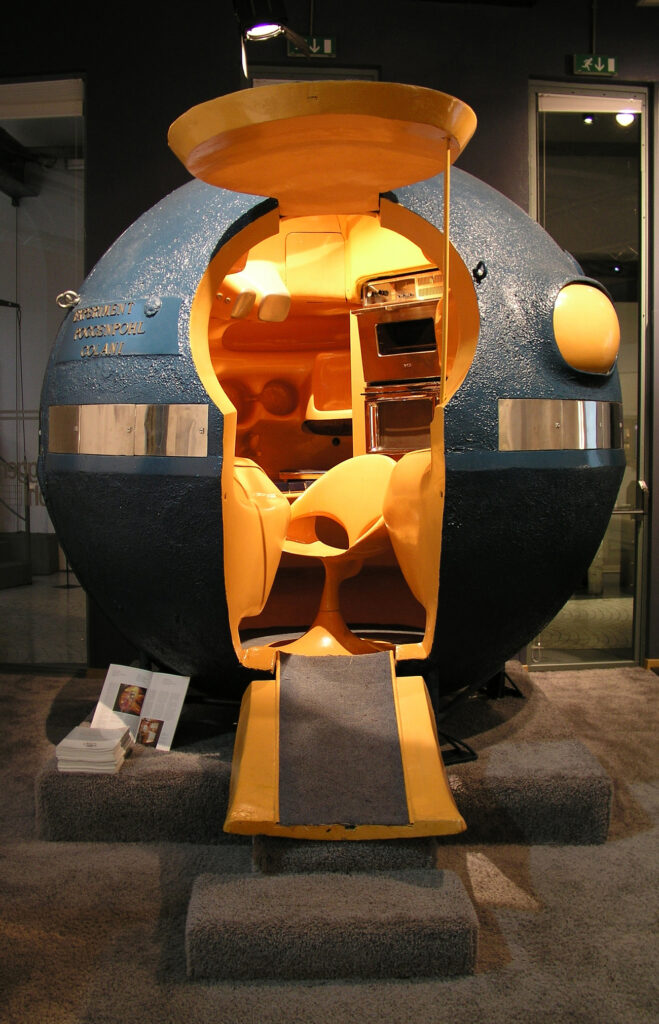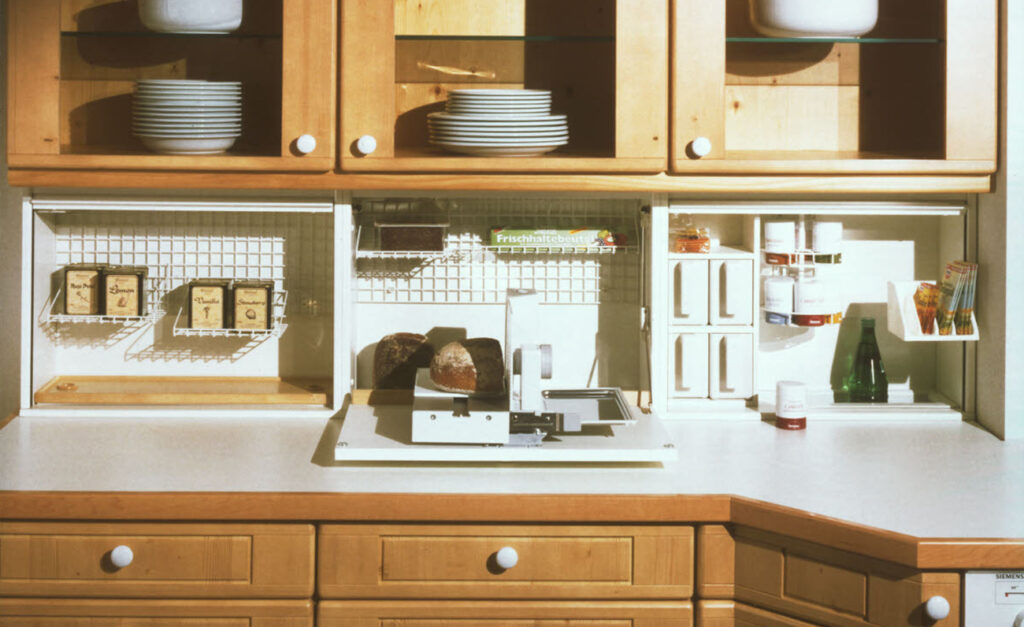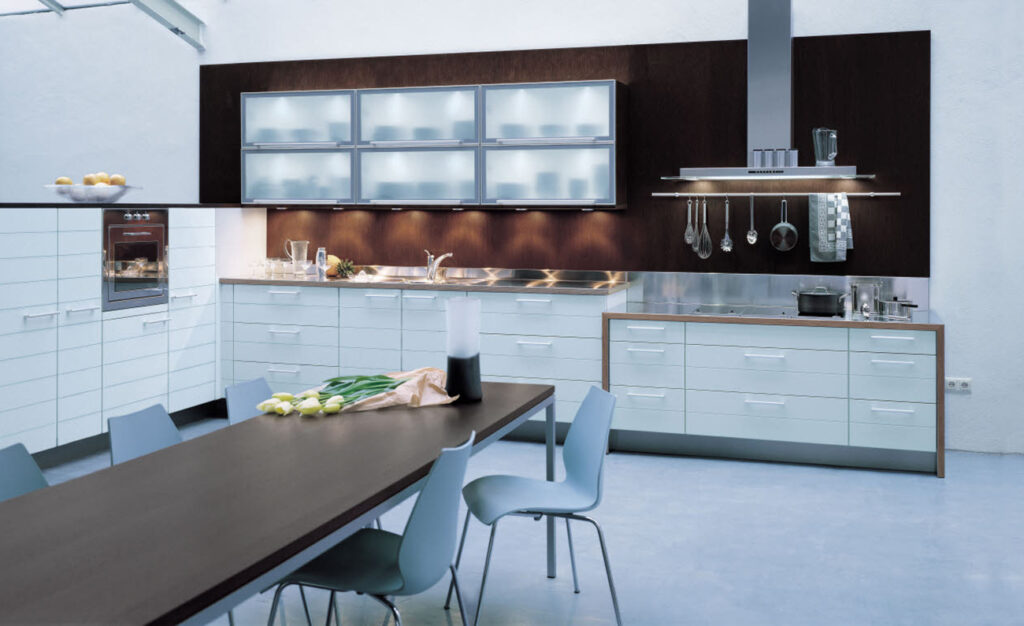 In addition to their long history of innovation, the company has a laser-focus on and dedication to sustainability. Wood products are exclusively made from sustainable forest management, and paints and lacquers are solvent-free. In addition, approximately 80% of the company's suppliers are located in the region, which enables them to maintain ecological standards, and minimize the impact on the environment from transporting materials over long distances.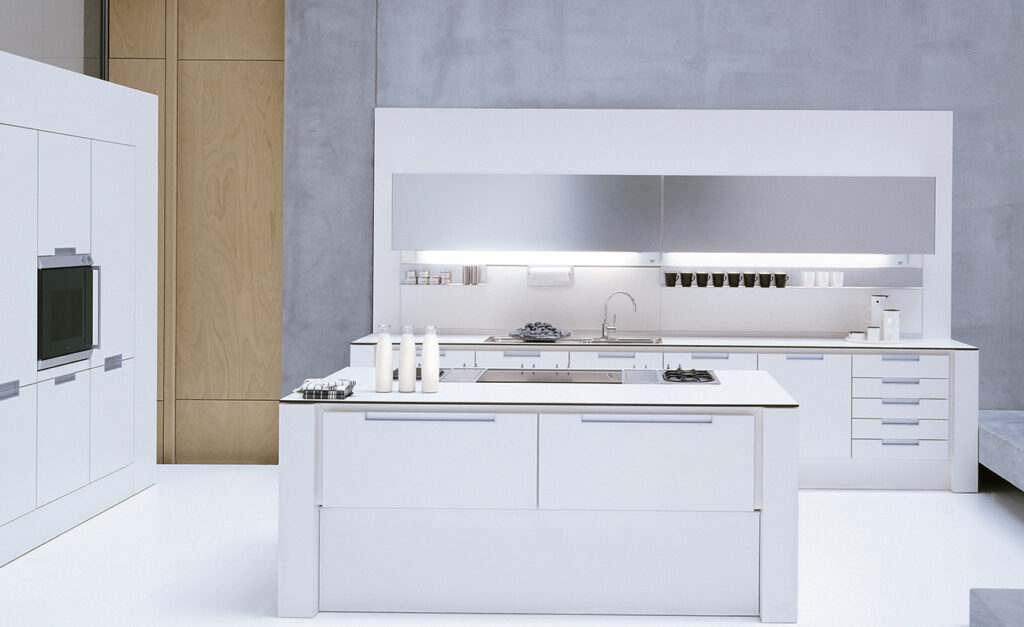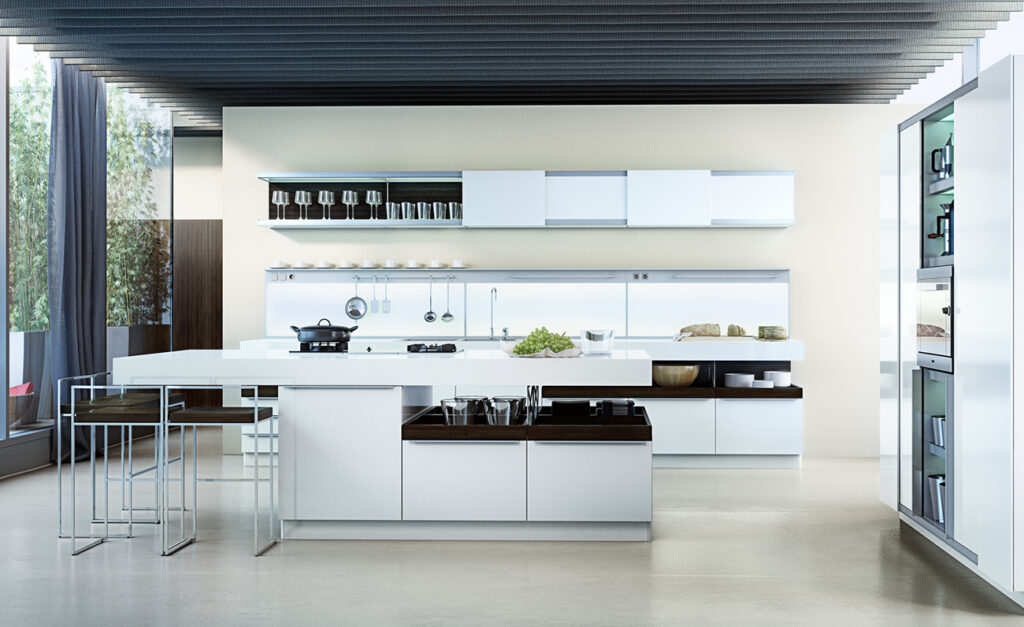 Besides the art of creating kitchens, Poggenpohl is also a supporter of the arts. The company is a partner in the MARTa Herford Museum, which opened in 2005, and explores the links between design, art, fashion, and architecture. The building, designed by Frank Gehry, houses five galleries and incorporates an original industrial building that was on the site.
Designer Soren Jungclaus, who created Poggenpohl's award-winning +VENOVO line, says, "It has to look attractive from every angle. People seek out visual calm and we seek out minimalism."