Journal: Ashley Hicks
Ashley Hicks Celebrates his father's design legacy with a line of bespoke tiles at studium.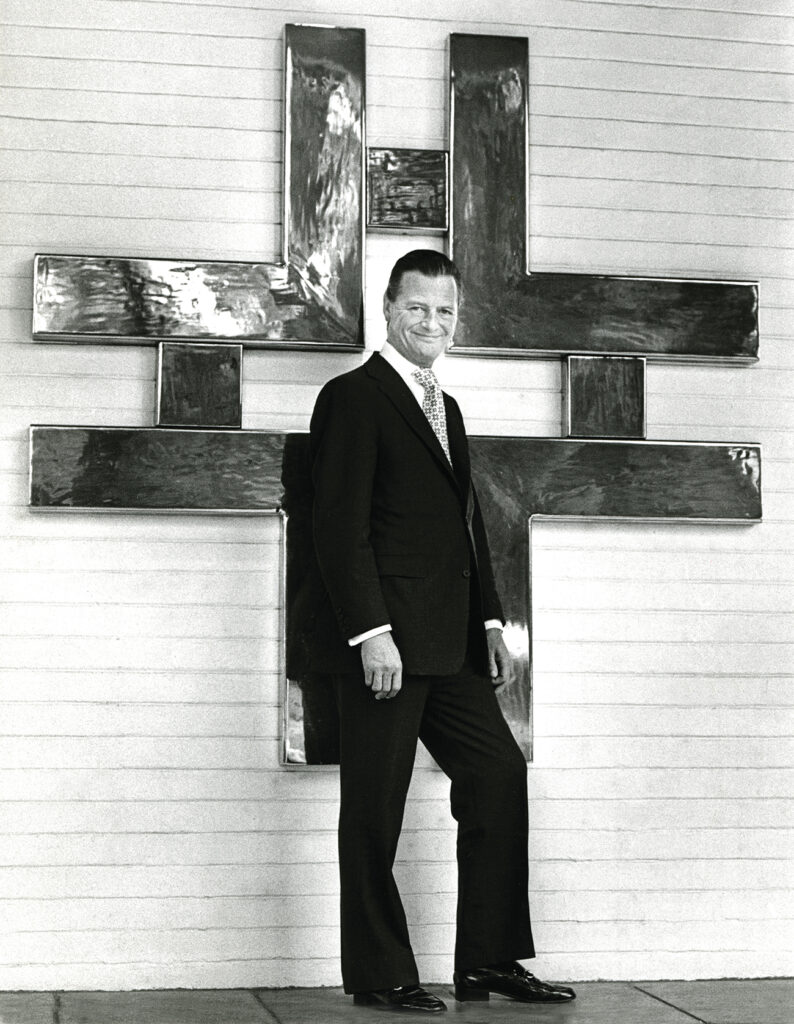 The patterns in the Studium collection include the most celebrated David Hicks geometric designs like Fiorentina, named after the famed villa in the South of France owned by legendary aesthete, Rory Cameron. While we have produced these geometrics in carpet and fabric, this is the first time the designs have been offered in marble and limestone. The bold scale of the designs works on a large scale, and are dramatic and graphic, especially in a foyer or lobby.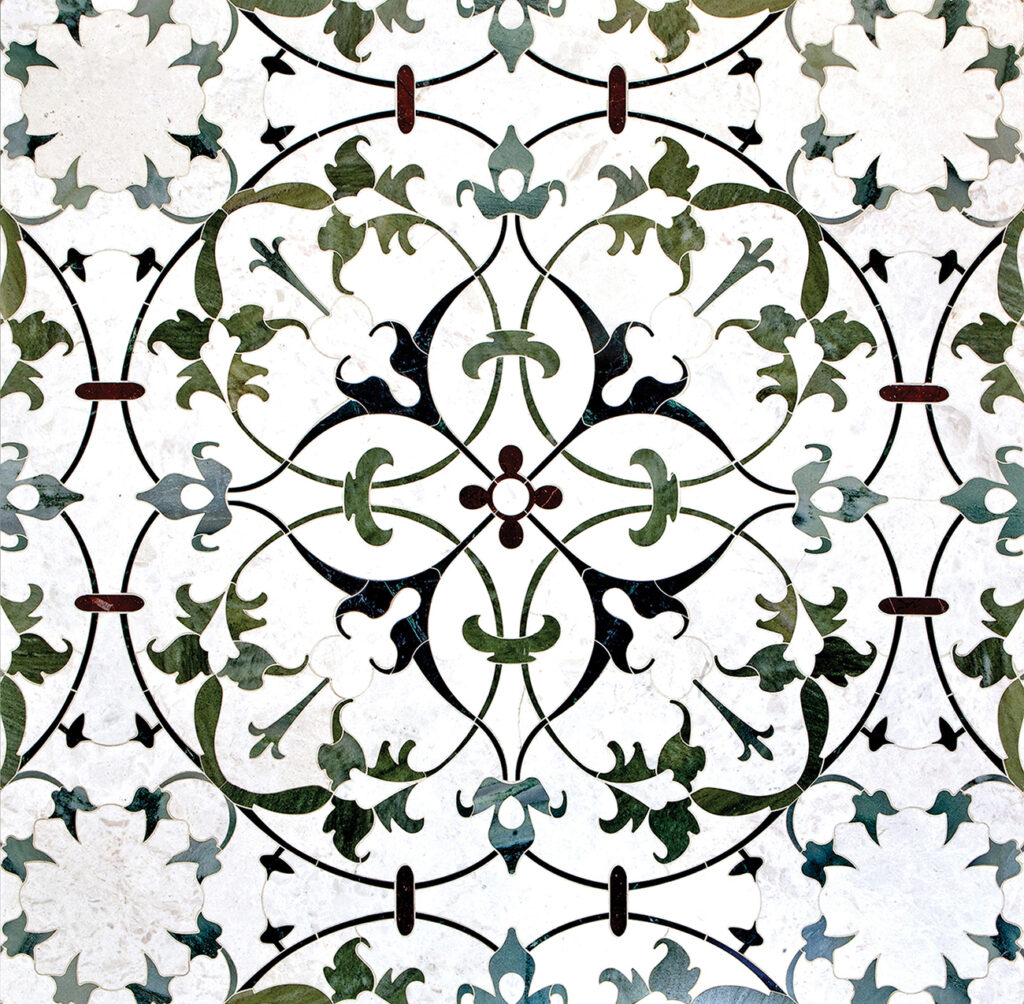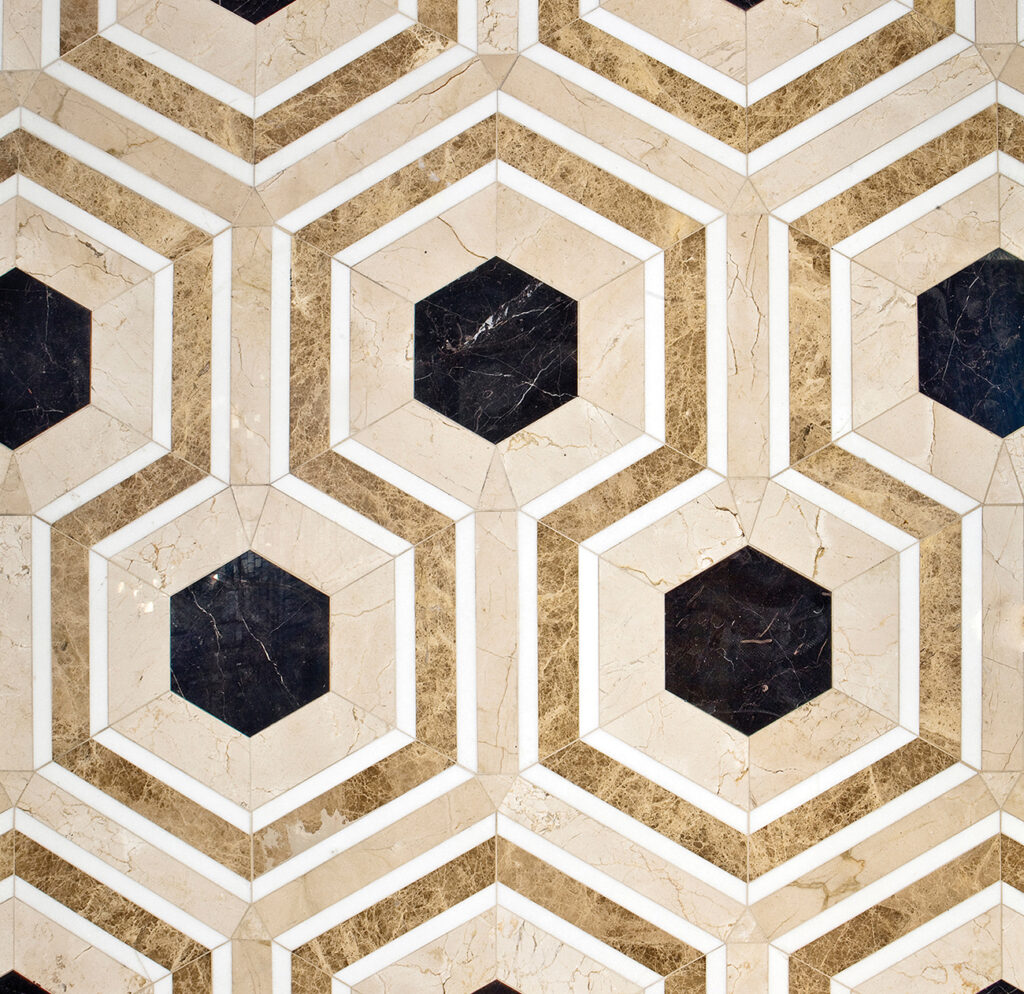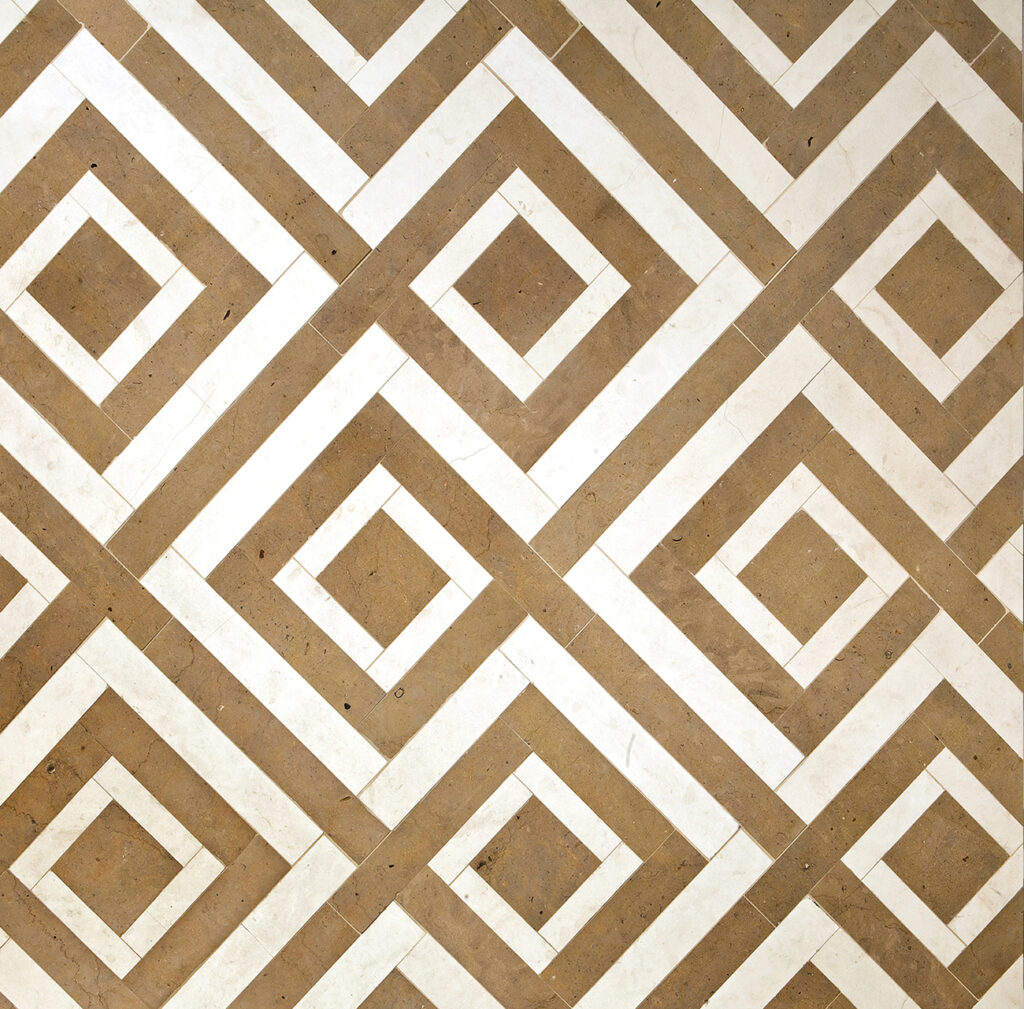 Alongside the more known geometrics is a delicate floral design inspired by the decoration on a Renaissance spinet, an early keyboard instrument. It links to the great marble inlays of Mughal India, but with a fresh, modern twist.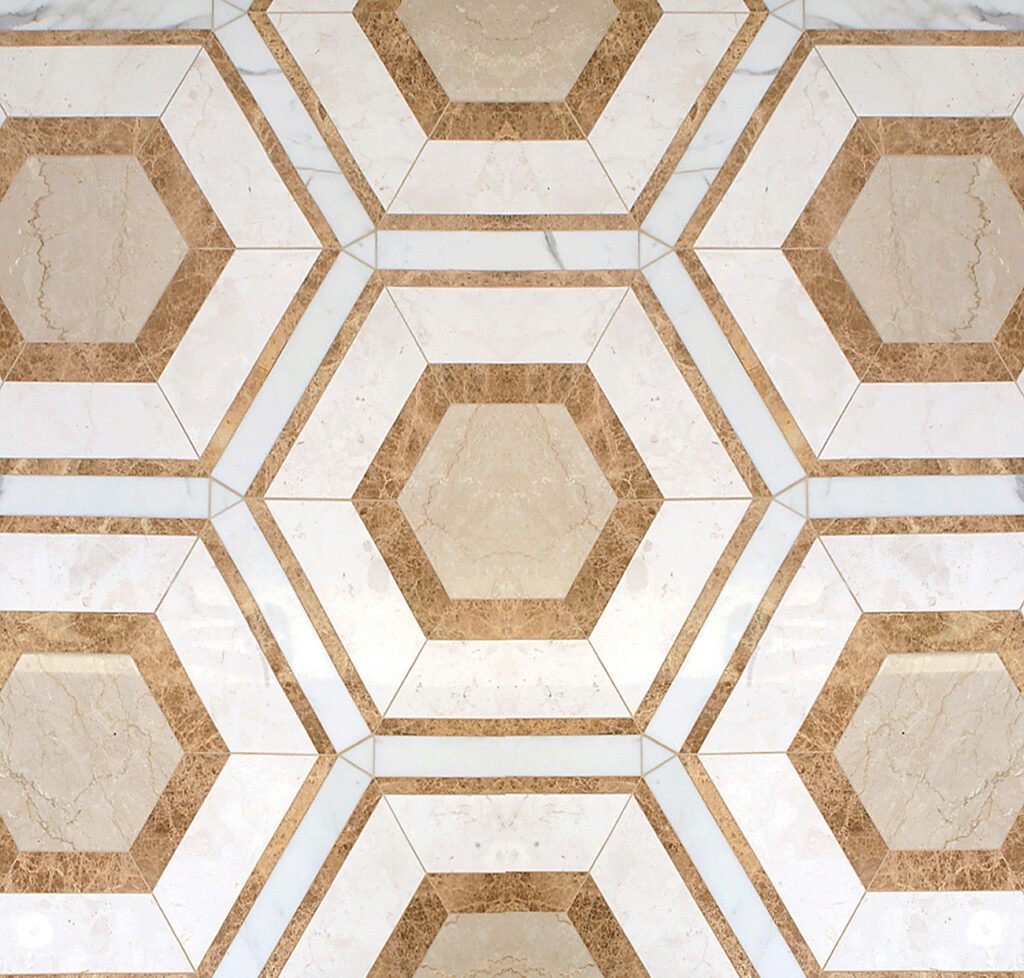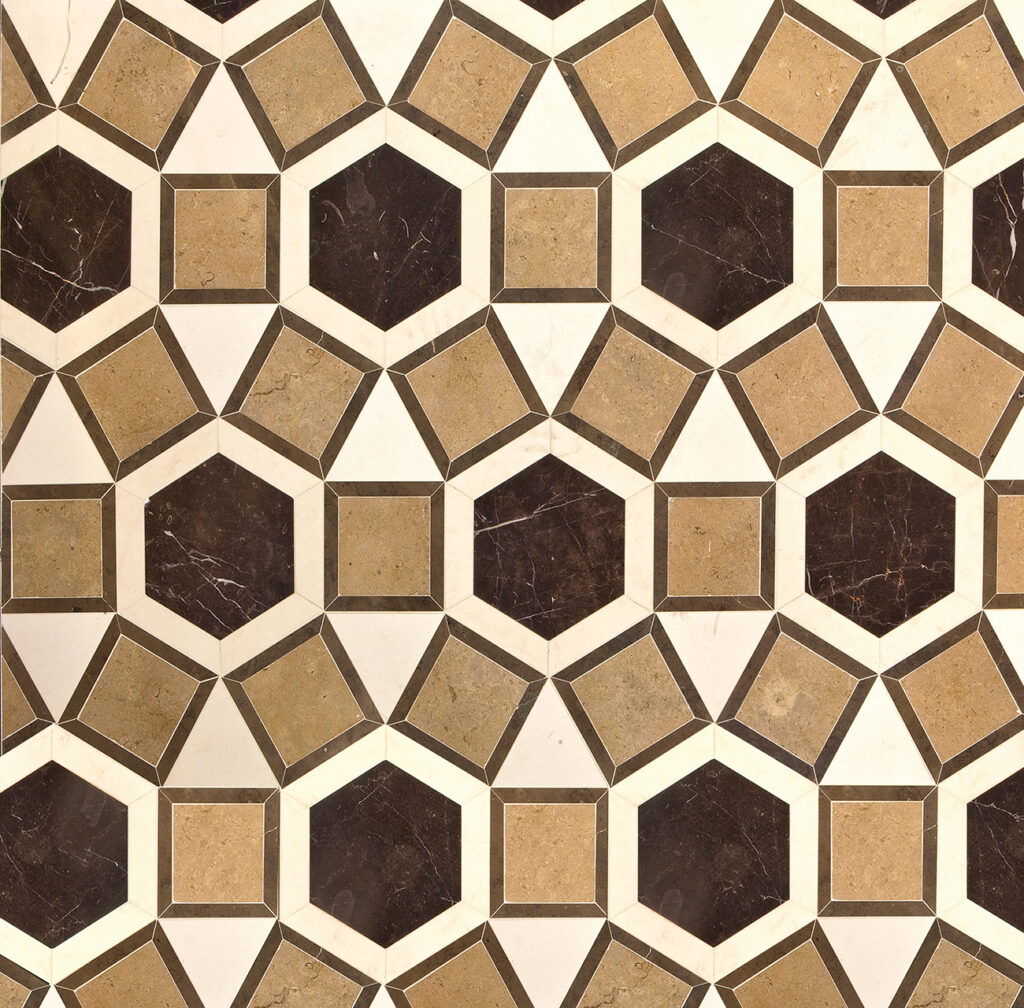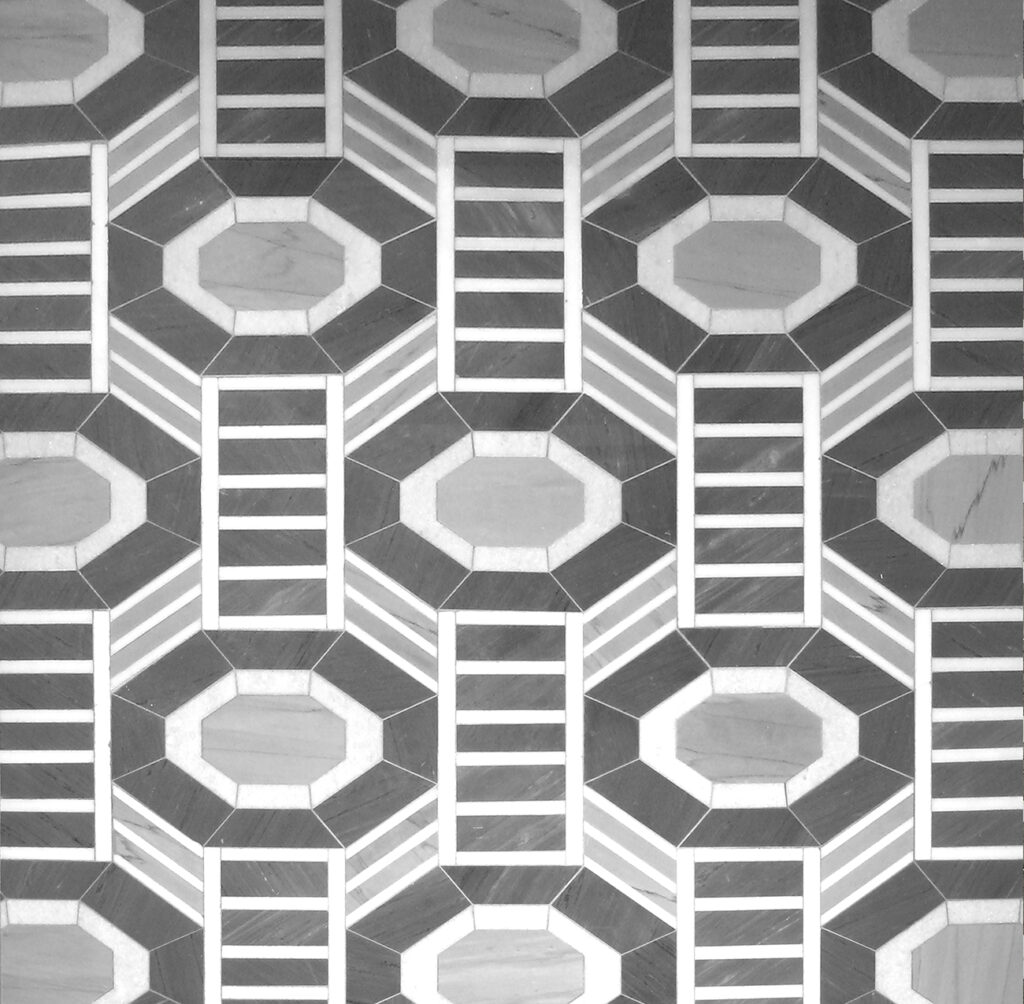 Growing up as David Hicks' son was an immersion course in design. He was always designing, always perfecting our homes. At age seven, my bedroom had his striped fabric stuck to the walls like a Regency campaign tent, with bed and chairs upholstered in khaki tweed with scarlet borders, like an army officer's uniform. The bedsheets were his design too, printed with a geometric pattern made from his logo of four H's joined in a cross. I had a branded childhood! The opportunity to reproduce these patterns with Studium represents a fresh take on my father's work, and is very successful.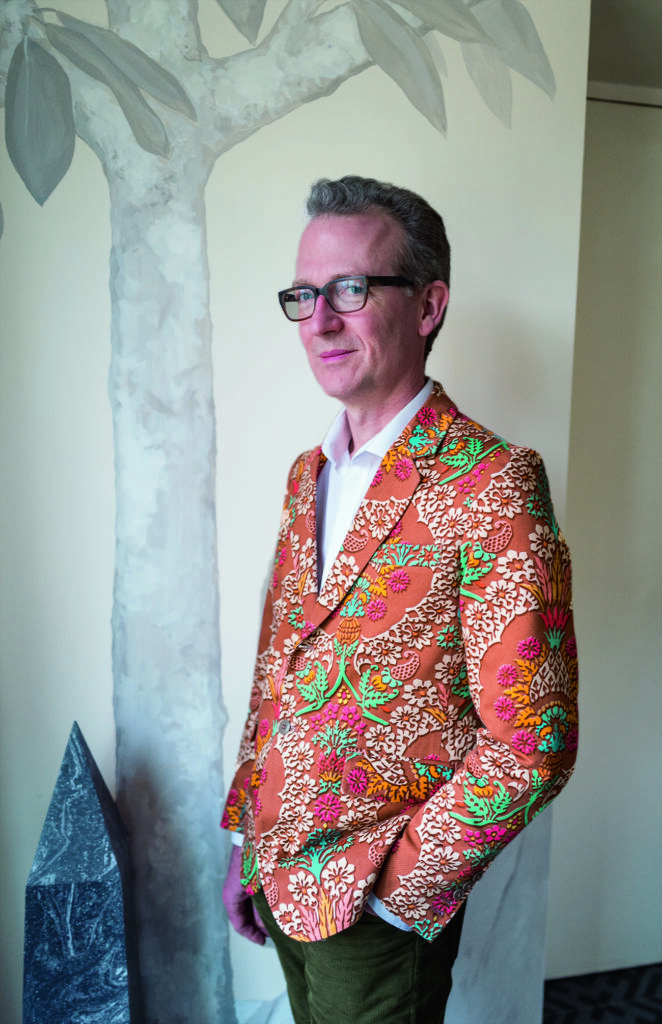 Interior Designer Ashley Hicks, son of famed British designer, David Hicks, continues to create a new design legacy through his own work in the field. In 2009, he published the definitive review of his father's work, David Hicks: A Life of Design. In 2016, he published the four-volume David Hicks Scrapbooks, and in 2017, Details, the first book on his own work, was published by IDEA.